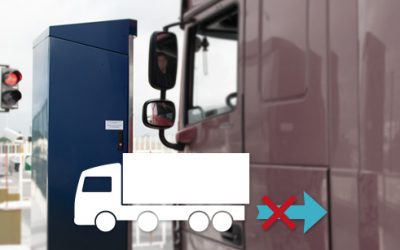 Even if your vehicle is equipped with a toll tag (Tis box), please choose your language on the touch screen and follow the instructions when you arrive at Le Truck Village's entrance barrier.
You can always contact an agent if you need assistance.
For your safety, it is prohibited to reverse your vehicle.
At le Truck Village, we provide FREE showers, toilet, wi-fi facilities, self-temperature checks, secure lockers and drop box facilities.
Laundry facilities are ready in just 30 minutes!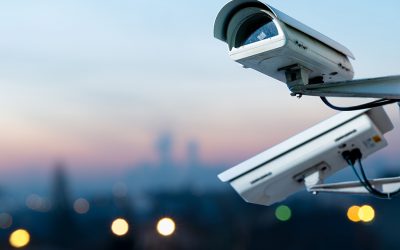 Enjoy a well-deserved break in our spacious and modern truck park designed with the highest security standards and technology all linked to our dedicated Security Control Centre under 24/7 surveillance by the authorities.
YOUR FAVOURITE AND UNMISSABLE STOPOVER!