Our truck park is conveniently located within the Eurotunnel Freight terminal in Calais/Coquelles in France
Open 24/7,
you can enjoy our multitude of services and unwind in a secure, comfortable and friendly environment.
Our truck park
Le Truck Village offers 270 spaces for trucks with the highest level of security
our lounge
We offer a warm welcome in a comfortable and relaxing environment for you to unwind 
EUROTUNNEL Border Services
Our teams are available 24/7 and can assist with the completion of your border formalities

Our spacious Truck Park offers all the modern facilities you need for a quick stop or a longer break in a highly secure environment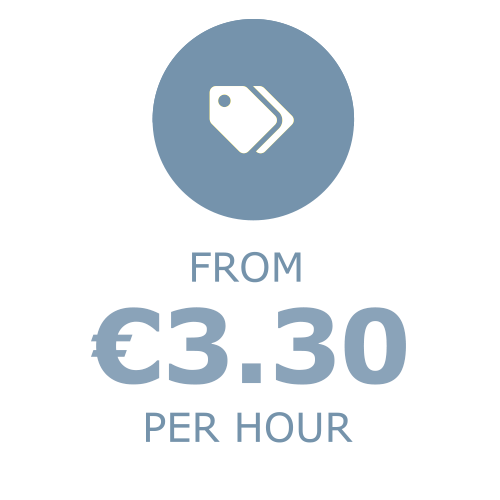 What our customerS think !
Neat, large, clean, quiet parking
Neat, large, clean, quiet parking. When we arrived at night, we found free places, which made me very happy. Payment by road machine (DKV Box Europe), also available by card. It should also be said that the car park is fenced, very well lit, well protected by cameras and security. Thank you for a safe, bright, quiet, clean parking lot.
Have you visited Le Truck Village?
Security, our priority
Our facilities are designed to meet the highest European Parking Security Requirement Standards.
We provide the maximum level of protection for our customers with the latest security technology linked to Eurotunnel dedicated Security Control Centre under 24/7 surveillance.
Want to know more about our truck park ?
About Eurotunnel Freight
Eurotunnel Le Shuttle Freight is the most convenient and cost-effective way to transport freight between the UK and continental Europe. 
We operate 24 hours a day, 365 days a year. Rapid Check-in and a smooth transfer from motorway to motorway make us your fastest choice when it comes to freight transportation.
As the vital link in many supply chains, logistics companies depend on us for our speed and efficiency helping them to deliver goods with confidence.
The band Up To You will play standad pop rock hits at Le Truck Village on Saturday 30th September 2023. The show will start at 18:00.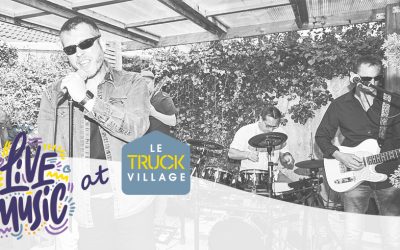 The band ROOTSTOCK will be performing on Friday 23 June from 18:00 in the lounge at Le Truck Village truck park. This is an opportunity to extend...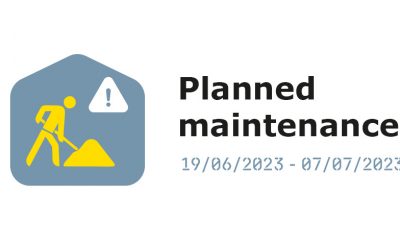 In order to improve your comfort in Le Truck Village, we will be replacing the tiling throughout the building. During the works, access to the...
YOUR FAVOURITE AND UNMISSABLE STOPOVER!